HOW TO ACT "PRESIDENTIAL"

President Bush treated our soldiers with respect and gratitude. He was not the perfect president, but none of us are perfect. Surely I didn't agree with everything he did, but he was a class act. God bless him and God bless America.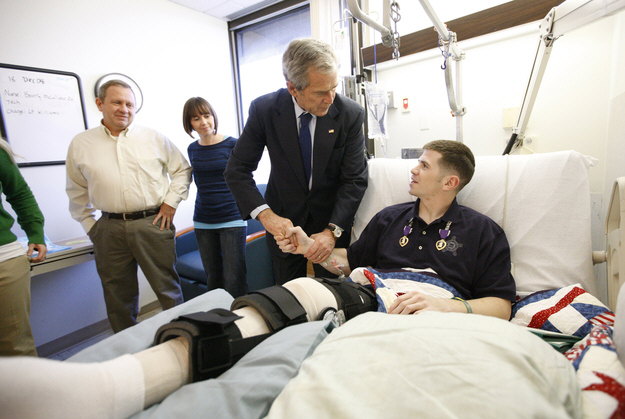 Look them in the eye and give them a firm handshake.

A soldier instantly recognizes a insecure act much as he recognizes the enemy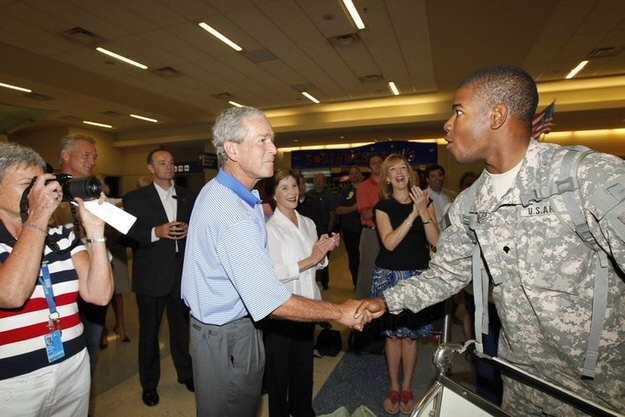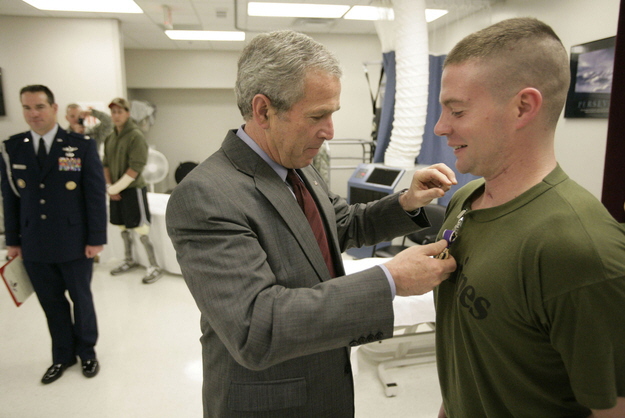 Understand their medals. They were hard-earned.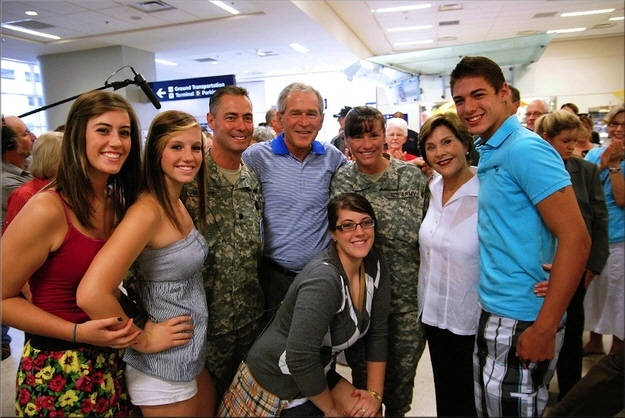 Treat their families with great respect.

They have been through more than you could imagine.

More than anything else remember this is their day.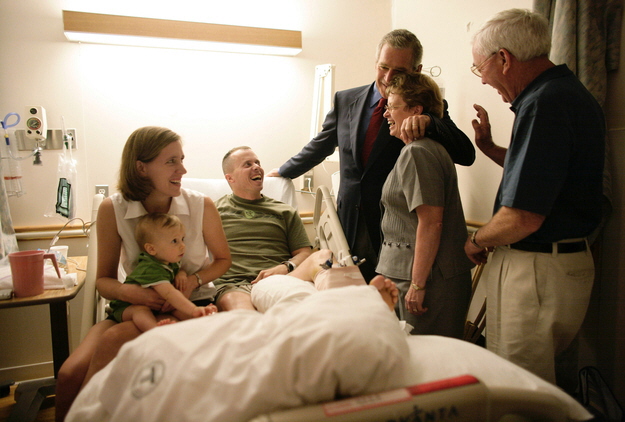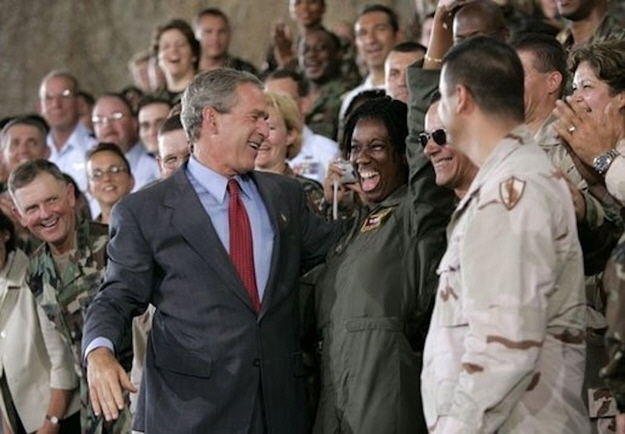 Laugh with them, some might never laugh again

Laughter is a medicine that works 102% of the time.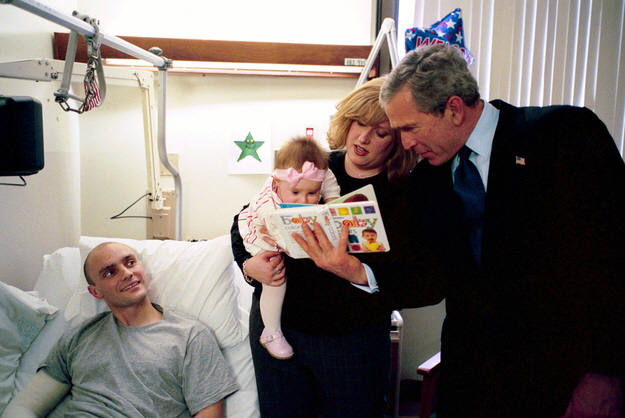 It's important that you treat a soldier and his family the way you would treat a visiting Head of State.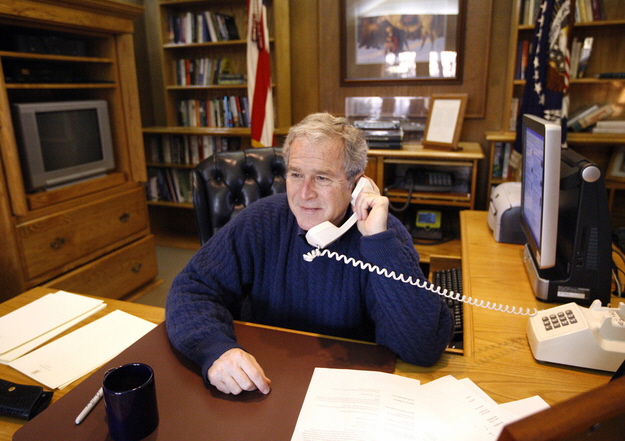 If you know a soldier, call them on the 4th of July. It will make their day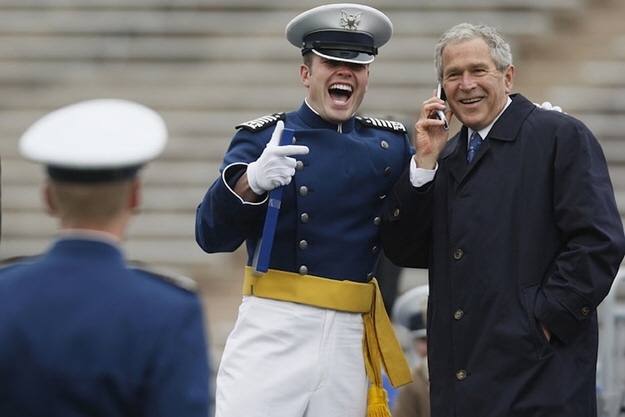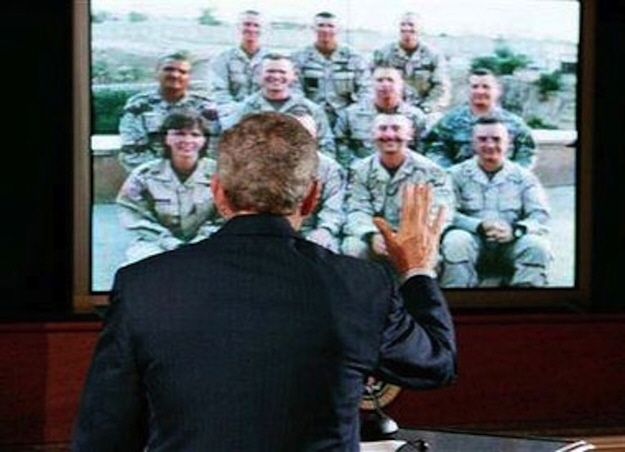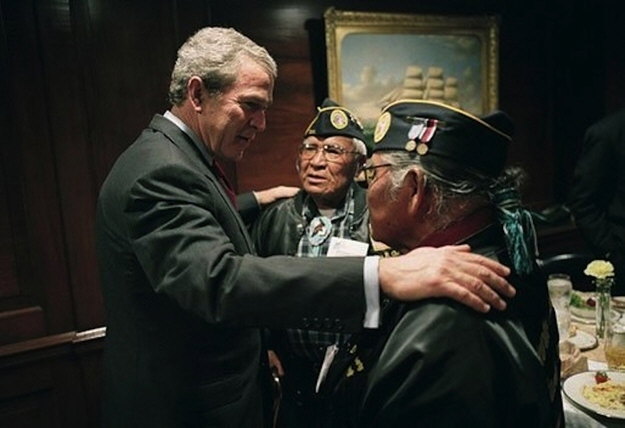 Each soldier has an amazing story, without it we would not be here today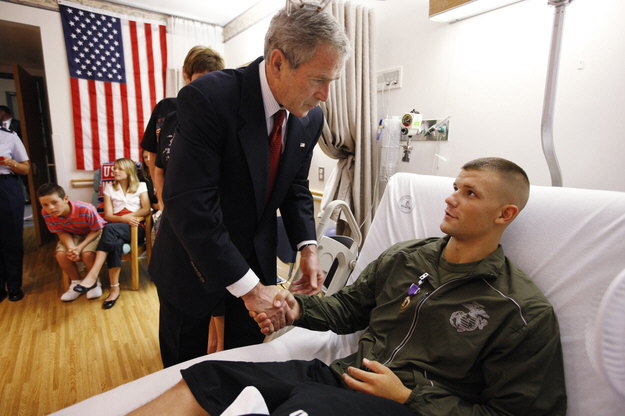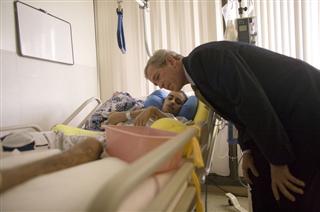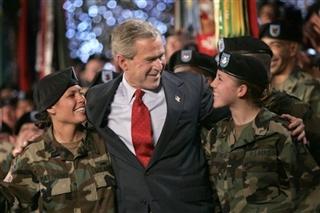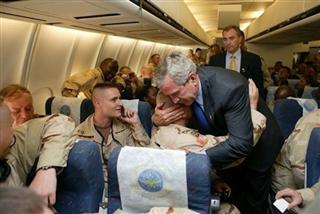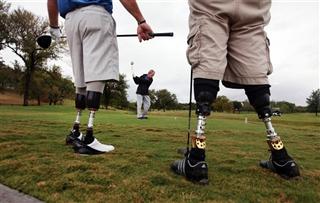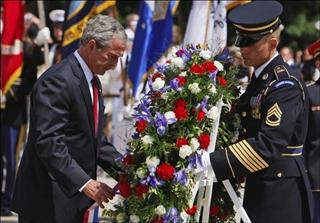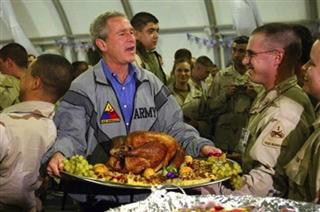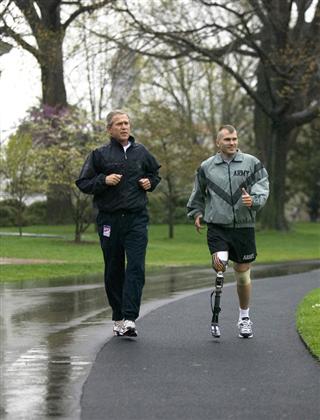 This president never forgot that each and every soldier was important